Tickets & Park Hopper Passes
Unleash the Fun and Save a Ton!
Book your individual activity, or take advantage of Dubby's Park Hopper Passes—the absolute best deal in the Pigeon Forge area! Enjoy tons of indoor and outdoor adventure and save up to 55% by bundling our top-rated attractions sure to be a huge hit with your entire group.
Choose Your Main Adventure
From old school action at SpeedZone to high speed thrills at Xtreme, the best go-karts in the Smokies.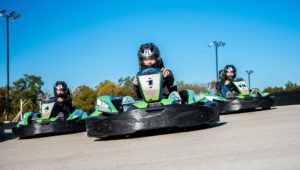 From basic to Xtreme, the best go-karts in the Smokies.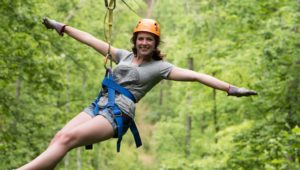 Our premier jaw-dropping zipline tour in the mountains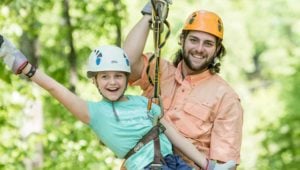 A fun zipline adventure located on the Parkway.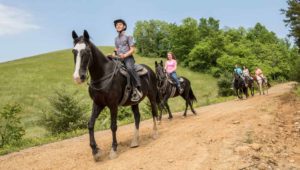 Horseback riding trails for a relaxing and beautiful getaway.
Legacy Mountain Ziplines + More
Adventure Park Ziplines + More
Five Oaks Riding Stables + More
Frequently Asked Questions
Of course. Call 1-877-427-4110 and a friendly personal vacation planner will help you plan the best vacation yet!
Where do I pickup my Park Hopper?
Your Park Hopper can be picked up at LazerPort Fun Center right on the Parkway in Pigeon Forge. They are open 10am-10pm everyday. Just go to the ticket counter and show your email confirmation.
Coupons and vouchers can be applied to single attraction tickets on our online order form. Park Hopper Passes may not be combined with other offers, discounts or coupons. Park Hopper Passes are non refundable, but do not expire.